​Whether you need an additional set of skills to help with a specific project, to facilitate growth or to solve a problem, recruitment agencies are the top experts in connecting employers with new employees.
By now you should know the many benefits of using a recruitment agency to hire your staff, including fast-tracking the hiring process and improving your quality of hire. (To revisit what recruitment agencies do and why you'd ask them for help, click here.)
So now you're probably wondering, which recruitment agency does it best or which agency do I use? Given every employer scenario is unique, the answer comes down to you! Here's some things you can consider as a start.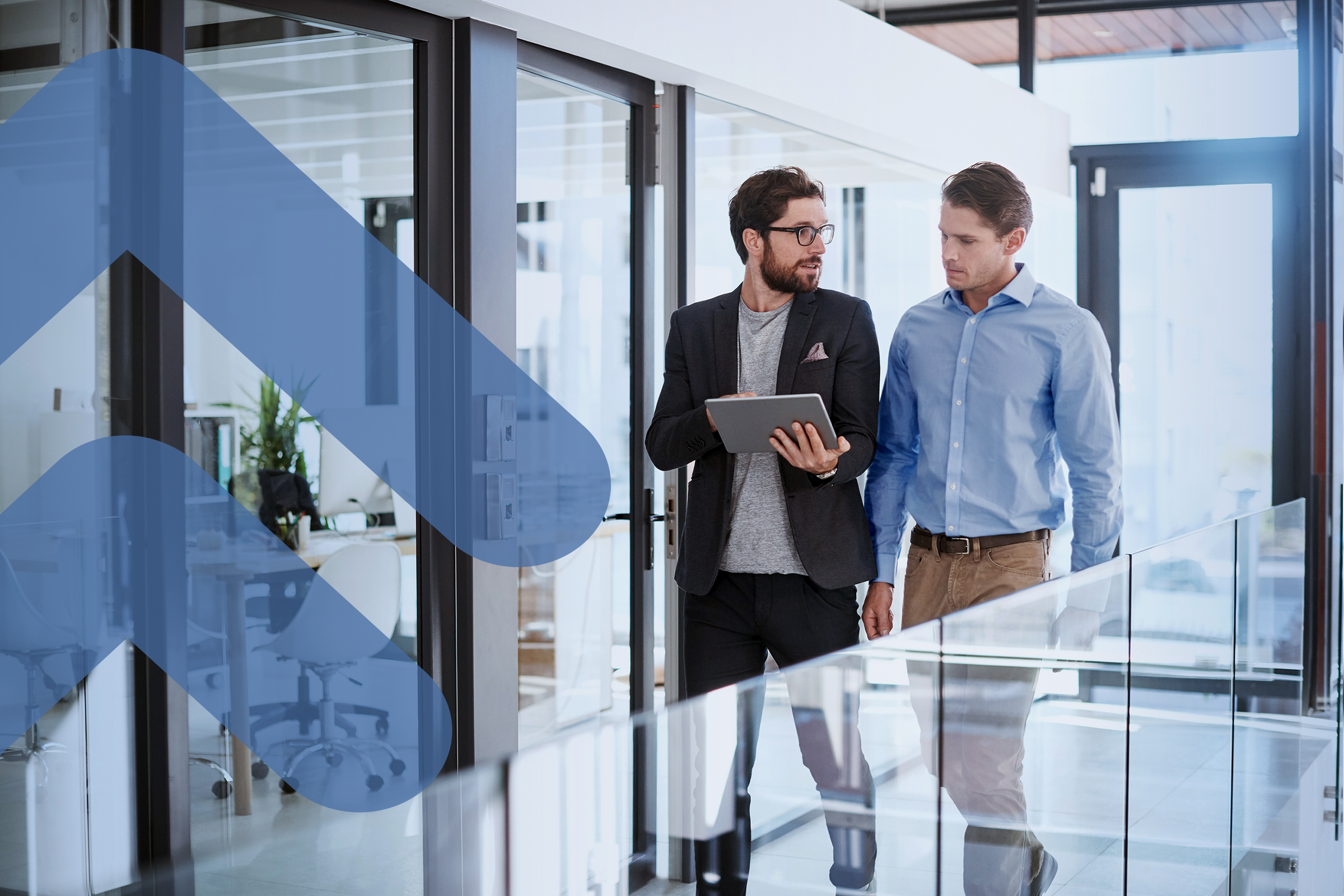 Goal Alignment
Before reaching out to any agencies, work with your team internally to establish what you're looking to achieve and any foreseeable challenges. This will set you up with the criteria to assess whether a recruitment agency can meet your hiring needs.
Here's an example. Is your goal to release a new product? Then the challenges you're looking for a recruitment agency to help you overcome may be:
Hiring a large workforce of various skills and experience on time and within a certain budget,

Reducing manual processing and the time taken away from hiring managers from focusing on their core business,

Improving inconsistencies in job profiles, onboarding and pay rates for contractors, and

Conducting compliance and VISA checks.
Partnership
Find a recruitment agency that wants to establish a strong client relationship for the long term, rather than just being a transactional vendor. These kinds of agencies take the time to understand your business and culture and how you want to work to ensure a cohesive recruitment effort that will go much further in finding you the best people to hire.
Tip: Recruitment agencies also offer additional security when it comes to new hire retention, offering guarantee periods. If your new hire is terminated or leaves before the expiry of a guarantee period, recruitment agencies will find a new replacement candidate for free.
Methodology
Each recruitment agency provides different services and takes on a different approach to recruitment depending on what they've found works for their business size, clients, culture, industry and own style.It's certainly worth asking what an agency's recruitment process is and gaining a full understanding of what you're buying as you take fees into account. Their process will impact your assessment on whether they're effective, timely and will involve and communicate with you in the way you prefer. It will also indicate what the experience will be like for both successful and unsuccessful candidates, and therefore, how your business is represented to the market.
A good recruiter that is professional and consistent will be able to provide information on the steps they will take from initial discussions with you all the way to the candidate's first day on the job. An even better recruiter will have a diverse range of solutions to make the process suit you.
Specialisation
The benefits of working with a recruitment agency are multiplied when they're a specialist in the area that you're looking to hire in. For example, instead of being spread thinly across many sectors, IT recruiters will:
Be able to immediately deep dive into their highly developed technology network,

Have stayed in touch with high-potential candidates as they become more senior throughout their careers and look for new opportunities,

Have a true understanding of the relevant skills, qualifications and experience that you require,

Leverage their market and industry knowledge,

Use already tried and tested resources,

Know how to appeal to the demographic of your ideal candidate, and

Find you more suited candidates, and faster, than any generalist agency.
(To learn about recruitment specialised in Software Development, click here.)
Credibility
Using your initial goal or criteria, ask your recruitment agency for any relevant case studies, testimonials or client lists that will show how they've previously succeeded in helping businesses that are similar to yours and have the same challenges.
You can also ask if they are a part of any trade associations or other governing bodies. In Australia and New Zealand, a membership with the RCSA (Recruitment, Consulting and Staffing Association) will indicate the recruitment agency keeps on top of the latest industry and business information and is committed to professional standards.
For example, ask us about the time we:
Assigned a dedicated delivery lead to partner with a major Australian company who supported the definition, and active promotion of their new division's value proposition. The dedicated delivery lead ensured that both the company's stakeholders and the recruitment delivery team worked together effectively to actively drive the recruitment effort.

Formed a partner program team with one of the four major banks seeking to conduct a major infrastructure upgrade. After much discussion and agreement, we used our highly developed network to source and deploy 196 IT Engineers within the required 12-month timeframe, resulting in 40,000 user desktops refreshed and the national rollout successfully transitioned out of hours to have zero impact on business operations. We still provide support for this client, including ongoing performance oversight of the engineer team.
We hope you found this an informative start to finding a recruitment agency that's right for you. There's lots more where that came from and we're here for a chat if you'd like to learn more. Simply fill out the form below.
Back to insights