When you're looking to place a new employee in your team, you might consider a recruitment agency to help. There are so many different agencies, all offering different services, benefits, recruitment methods and fee structures that you might be wondering where to begin, or whether you even need an agency in the first place.
So a helpful guide on everything you need to know about recruitment agencies.
​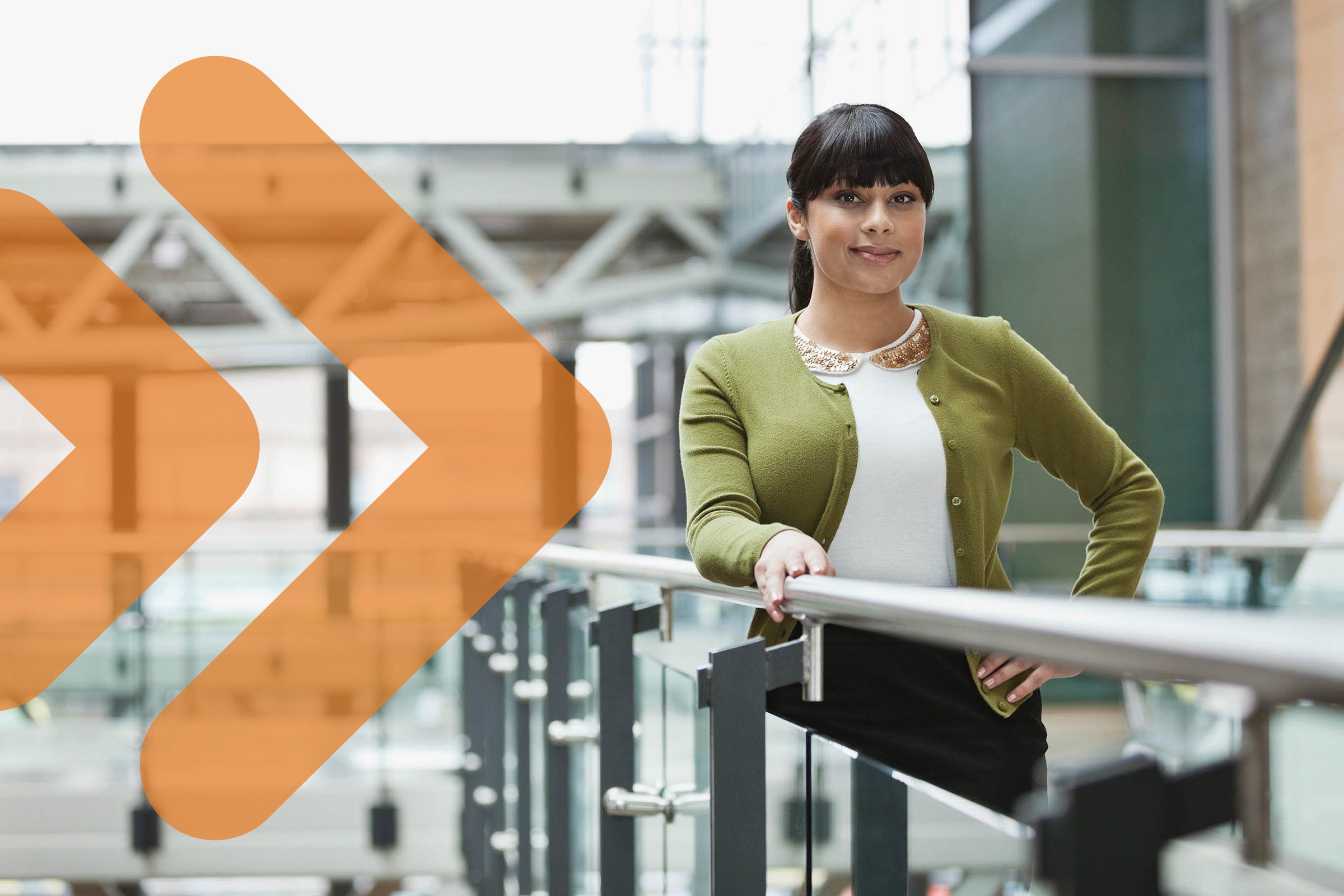 What is a recruitment agency?
A recruitment agency finds employees for companies. They are the middleman between people who are looking for a job and companies looking to hire.
Why do you need a recruitment agency?
Recruitment takes a lot of time and effort and prohibits in-house staff from performing their core duties. And when not executed properly, the result is placing the wrong candidate in the role, costing your business money and negatively impacting success.
That's where a recruitment agency comes in. They have the invaluable skills, experience and knowledge to:
effectively and efficiently carry out some or all the recruitment process depending on what you need,

access talent aligned to your specific requirements, and

find them faster.
What does the recruitment process look like?
Whilst it sounds simple, no industry, business, role or end-goal is the same. There's no "one size fits all" solution to recruitment. Any insufficient skill, experience, information or resources exposes the risk of hiring the wrong candidate.
A good recruiter will collaborate with you to execute a tailored, targeted recruitment strategy. They will:
Take the time to understand what your business needs before building an ideal candidate profile,

Narrow search parameters and direct efforts to the likeliest sources that will get your business in front of the right people whilst minimising costs,

Effectively promote your business and the role, screen, interview, assess and elect candidates in line with best fit,

Ensure there is a smooth transition for both you and the candidate as they start work, plus communicate with any unsuccessful candidates,

Help your business overcome any other key challenges. For example,

Managing a large proportion of candidates from diverse backgrounds,

Ensuring candidates have correct working VISA's, or

Assisting candidates who may have limited experience with a formal application process.
Why wouldn't I just post my own job ad?
Job advertisements are considered reactive because you must pay and then wait for candidates to apply before being able to move forward with the process. And after sifting through hundreds of applicants you may still not achieve the best outcome.
On the other hand, recruiters predominately use proactive sourcing strategies. In fact, the best recruiters already have candidates that are a good fit and ready to go when they're still in initial discussions with you. If not, recruiters have both an extensive database and network of key contacts they can tap into. Candidates who are actively seeking work are also most likely to register with a recruitment agency due to their efficiency and/or because they've previously had a good experience finding work with them. That, and recruiters are also highly skilled at finding talent that is not currently looking but employed elsewhere and can promote a new opportunity to them.
Sometimes, recruiters use job ads as an additional resource if needed but they'll also have the advantage of allocations to the top job boards and knowing critical information to include, the right place to post and how to promote the role.
Why hire an IT specialist agency?
When it comes to any role, team or project relevant to technology, the benefits of working with an agency solely focused on IT are multiplied.
Technology is complex, evolving and can be divided into many specific functional verticals or niches, such as cyber security or data, BI & analytics. IT recruiters are fully equipped to really get into the detail to understand what your business needs and immediately identify someone with the right skill sets, experiences and tech exposure.
Are you looking to:
Build and launch a new product or service to the market under a specific time frame?

Ramp up your existing IT capability or build it from the ground up?

Build a new business unit dedicated towards a specific project?
By finding and hiring the best and most-qualified candidates to make it happen, IT recruitment agencies can help businesses achieve specific goals just like these, and more.
Want to know more?
To learn about recruitment specialising in Software Development click here or how to select the right recruitment agency click here.
Or chat to our team for more recruitment advice, salary information, trends on hiring or to find out how we can give you an edge in the race for talent by filling out the form below.
​
Ask us about the time we:
Aligned, streamlined and accelerated the recruitment strategy for an Australian leading university, placing over 300 candidates and averaging 2-16 days to fill temp/contract roles and 16-45 days for permanent. Under candidate care efforts, we also redeployed 15% of contractors to multiple clients, far above the industry standard of 2%.

Helped an aerospace and defence company place over 200 candidates within 6 months leading to their win of an $800 million contract and other successes. Most roles required an NV1 clearance (or NV2 clearance) which is governed by the Australian Department of Defence and requires the applicant to provide at least 10 years of background information.

Assisted one of the four major banks manage the entire procure-to-pay process for their contractor workforce. This was to overcome significant challenges of not having consistent and centralised contractor recruitment and management, supplier delivery capabilities and overall skills quality.
Back to insights