​Want to make a great impression in your interview and win that opportunity? Its all in the preparation, here are some interview tips to help! From researching the company to handling interview questions, make sure you make an excellent impression and ace your next interview by following these tips for your job Interview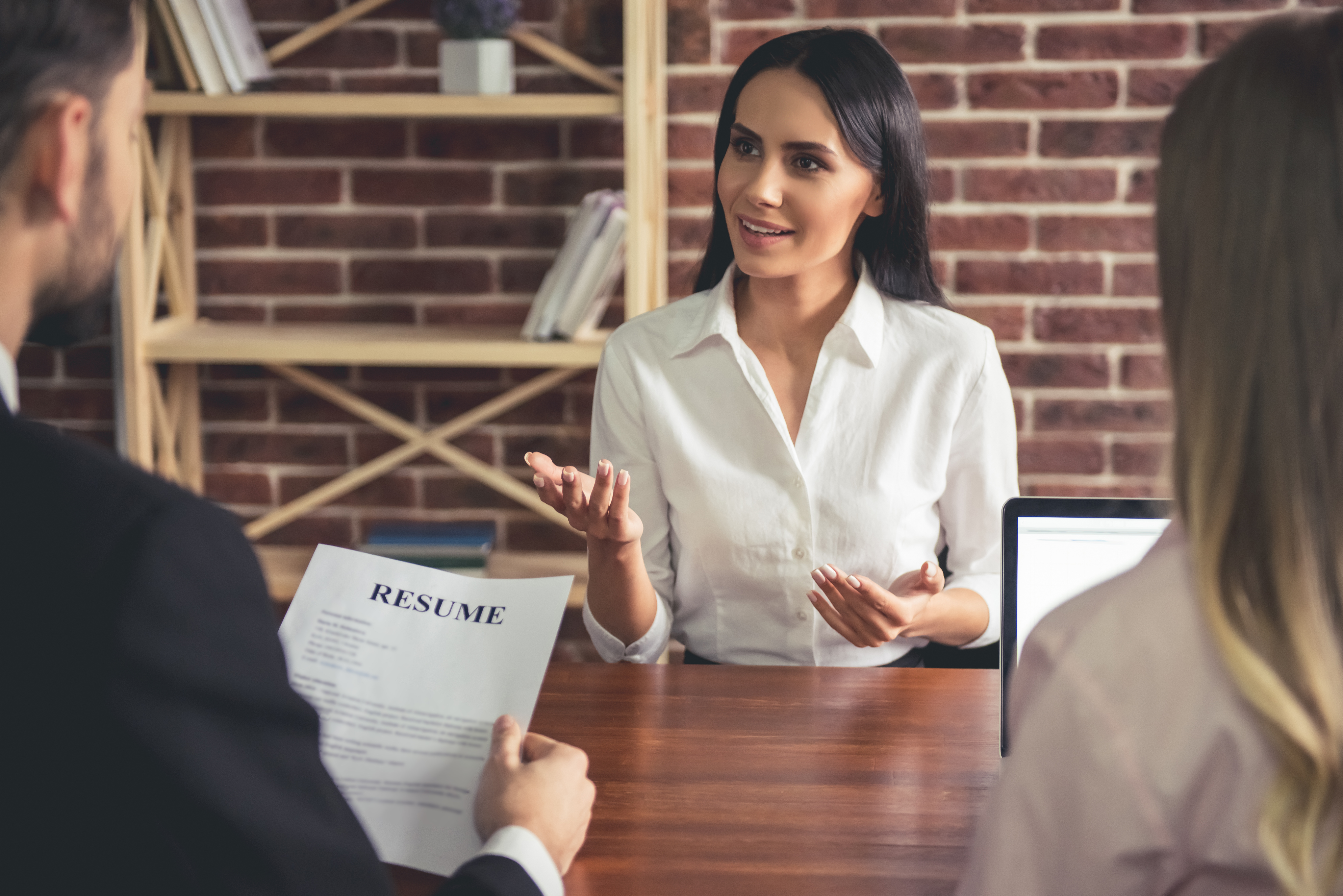 ​
Research the role, company, and industry
Research the company to go to your interview with a solid understanding of the job requirements, including how your background and experience make you a great fit. Most candidates will look at the company website, but the job interview is not a test on whether you can read their website. Make sure you research the role, company, and industry online. Research the interviewer or their position in the company and who their competitors are.
​
Understand your selling points
To be a successful applicant, communicate your selling points during the job interview and ensure the interviewer understands them. Plan three to five key selling points that make you are the best candidate for the job. Get ready to tell the interviewer why you want this job, what interested you about the job description, and the benefits you find valuable. Your interviewer needs to know you are interested in the job before they consider offering you the job.
​
Think like a recruiter.
If there is a great job in the market, then chances are, you are not the only applicant. So, interviewers always find ways to screen people out. If you were a Recruiter, what questions would you ask? Put yourself in their shoes and ask why they may not want to hire you Try to make a good relationship between you and the recruiter. For example, you can say, "I would love the chance to learn about you, the company, the job description and let you understand more about me, and this will help you see if the job will be a good match."
​
Prepare for common interview questions.
Prepare your answers for common interview questions such as "tell me about yourself and why you are interested in this role with our company?" These common questions quickly communicate who you are and what value you will bring to the company and role. You should prepare your answers to ensure you present as confident and articulate during the actual interview.
​
Have questions for the interviewer.
Almost always, interviewers will ask if you have any questions, and you should have one or two questions ready. If you say, "Not really," the interviewer may judge that you are not interested in the job or the company. Questions such as "How would you explain the responsibilities of this job position?" and "can you describe the working culture of this organisation?" are good all-around questions you can ask the interviewer.
​
Practice makes perfect
Rehearsing is the best way to be prepared for a job interview. Practicing your response and technique will help you feel comfortable during the job interview, boost your interview skills and increase your chances of landing your dream job. You can practice with a professional, ask a family member or friend to help, or practice yourself. And you can use online interview preparation tools as well
First impressions matter
Research shows it can take less than five minutes for a person to judge a person based on your body language, physical appearance, attire, attitude, and gestures. Therefore, start the interview with enthusiasm and energy, and don't forget to thank the interviewer for their time. Start the conversation with a positive comment about the company, such as "I've been looking forward to working with your company," or "the company is doing an excellent job with a (field or project), and I am excited to be part of the project."
​
Handle illegal and inappropriate interview questions.
Before the job interview, it is important to know your rights, and the questions recruiters and employers cannot ask an interviewee. Asking questions about your race, age, gender, religion, marital status, and sexual orientation is inappropriate and sometimes even illegal. Some examples for Illegal and inappropriate questions are "how many kids do you have?", or" do you have any religious beliefs?". If this happens to you, try and take this as an opportunity to subtly remind the interviewer it is a personal question, but you can also use it as an opportunity to pivot the conversation towards the strengths that you do have that apply to the role.
​
Body language during the job interview
Body language during a job interview plays an essential role in making or breaking your role. The way you present yourself leaves a significant impact on your interviewer. Dress appropriately. Use confident, accessible body language. Make eye contact when you are speaking. Avoid touching your face frequently. Smile wherever and whenever appropriate. Occasionally use hand gestures to express yourself.
​
Close on a positive note.
Ending job interviews on a high note will leave the interviewer with the impression you're an interested, capable and reliable candidate who has what it takes to get the job done. Make sure you end the interview positively, explaining why you think you are the best person for the job.
​
Have a copy of your resume handy.
Have a copy of your resume handy for the interview. This shows the interviewer you are prepared, but will also save your interviewer time so they can focus more on connecting with you. Sometimes this is not applicable with modern technology as most of the interviews are now Zoom, Teams meetings, so have a soft copy of your resume ready on file to send to them during or immediately after the job interview has concluded.
​
Ace the "Tell me about yourself."
Get ready for the "tell me about yourself" are frequently asked at the start of interviews to get the conversation started. The idea is to communicate who you are and what values and capabilities you will bring to the company and the role. How do you respond? Bring up past experiences and proven successes as they specifically relate to the job position. Then, focus on strengths, values, and abilities that you can support with examples. The "Tell me about yourself" job interview question is about getting to know you; it is a good idea to share your personality with your interviewer.
​
Follow up with a thank-you note.
If you have reached the stage of your job search where you are sending thank-you notes, you are almost at the finish line! It's polite and advantageous for your job search to send a thank-you email or letter. When writing a thank you note, you will need to write about what you learned, your enthusiasm for the job, why you are a great fit, and anything important related to experience, skills, or other valuable information that you forgot.
​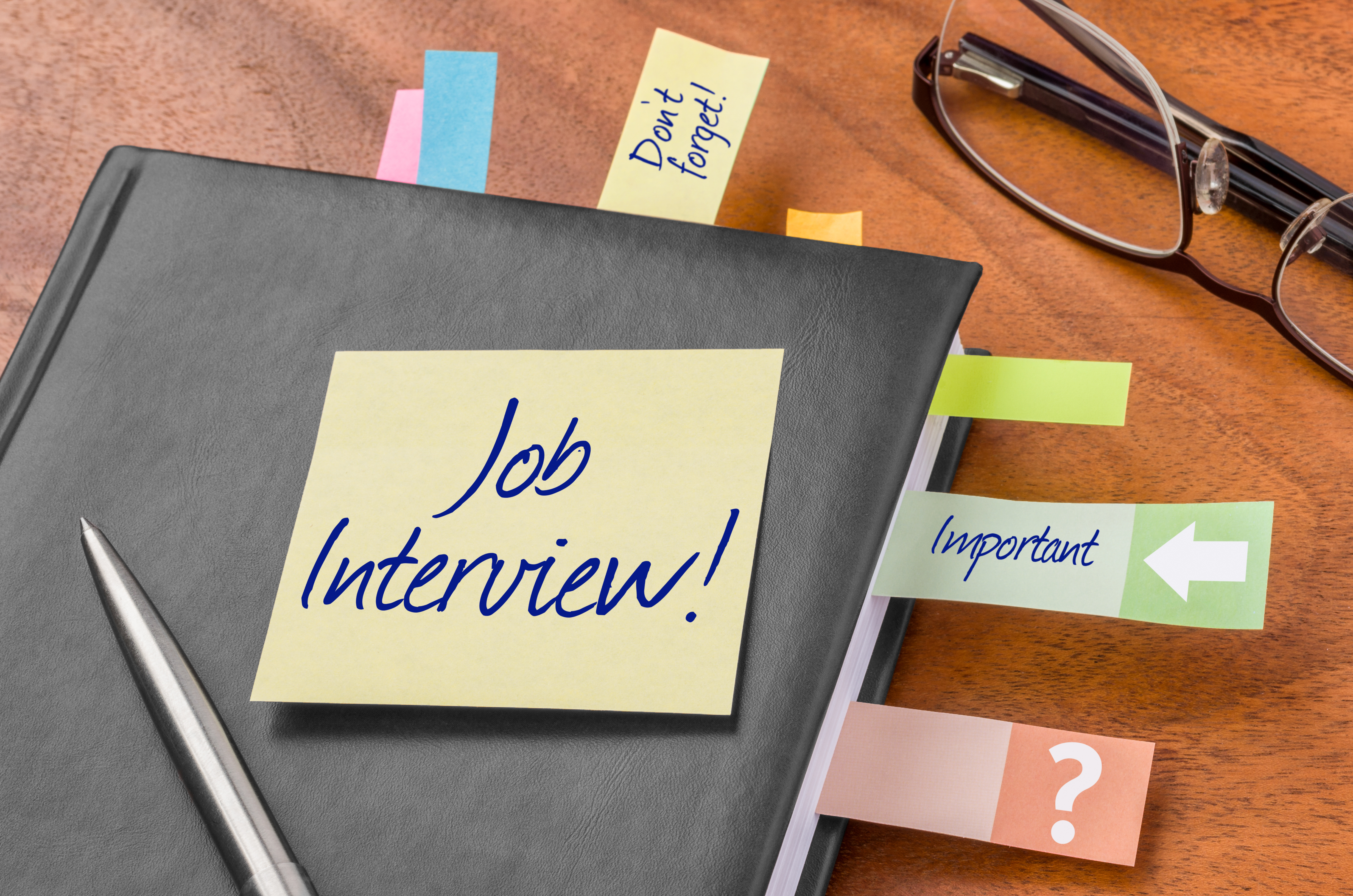 ​
If you follow the above great interview tips on your job search, you will be the ideal candidate for the job. In addition, this article will be a good career guide for your next best-paid IT job in Australia. Check out our job opportunities to start your new career today. At Experis, we are all about people. And we get tech- from cyber security, business intelligence, and project services to digital marketing, DevOps, and more. Good luck!
​
Back to insights