​Changing things up in your career and looking for a new job can be stressful and nerve-wracking. We've all experienced it. But it should also be exciting, especially once you finally land that role you've been waiting for.
You don't have to go through the process alone, and in fact, you can increase the likeliness of finding that dream job and faster with the support of a recruitment agency.
Few job seekers know how to tap into the expertise and network of a recruiter so here's what you need to know.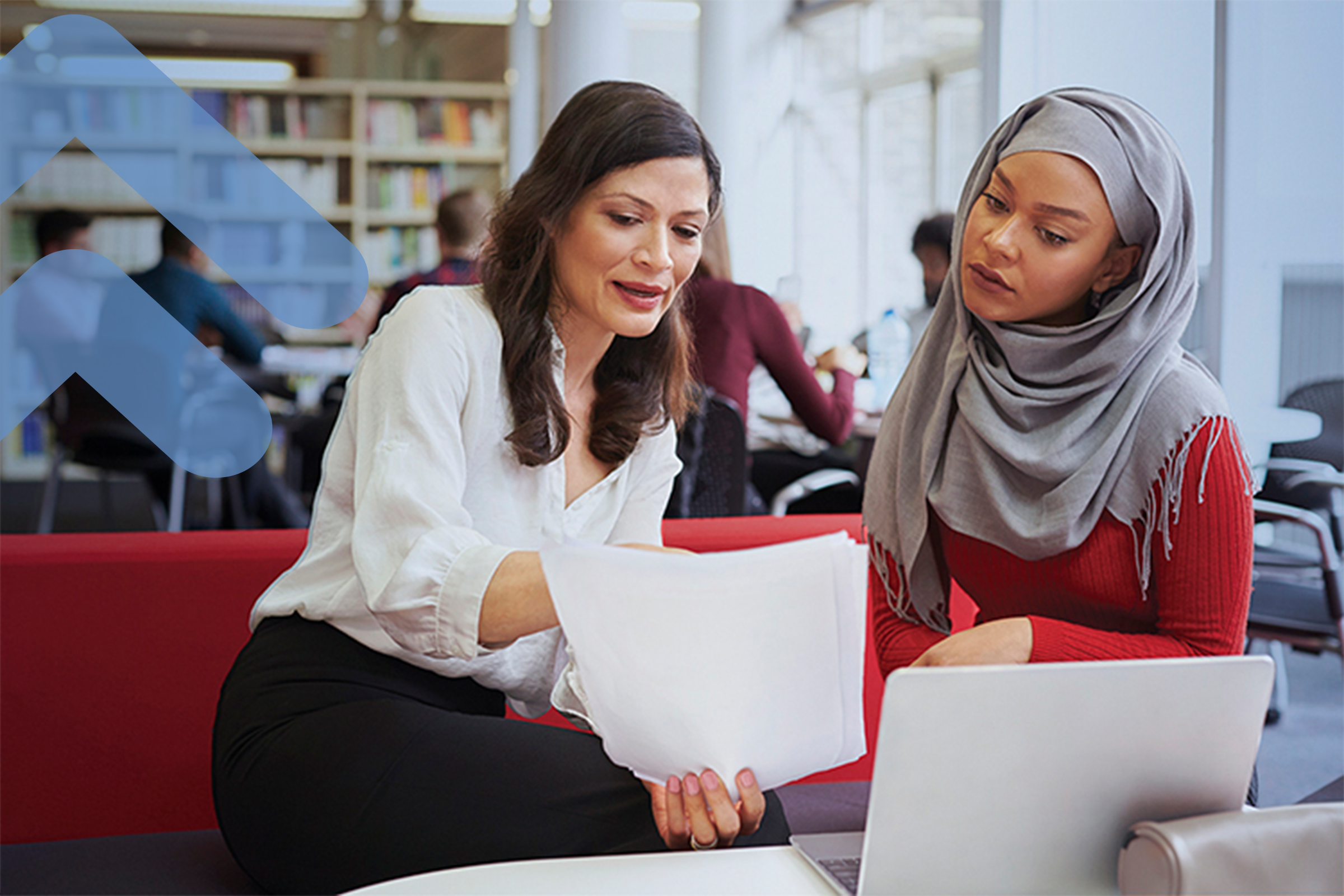 What is a recruiter or recruitment agency?
Recruiters or recruitment agencies find employees for companies looking to hire. They act as a conduit between employees and companies. Companies seek their help because they're more likely to find higher-quality candidates faster, whilst letting companies focus on their core business.
Why use them?
Exclusivity
Recruiters present you with open positions that you're suited for. Many of these positions will be exclusive or unavailable to the public. Why? For one, if companies use a recruiter, they usually won't bother with advertising the job themselves. They're happy to leave finding new employees entirely in the hands of the experts. Secondly, advertising on job boards to the public isn't used as often as you might think. The benefit of recruiters is that they are proactive and know how to get in front of the right people, starting with reaching into their extensive network and large database of candidates. For recruiters, job boards are a reactive secondary resource that incurs a cost, so a lot of opportunities never end up being posted on job boards at all. If you solely-depend on job search websites, you're likely to be missing out on many great opportunities.
Even if there are no positions available when you first chat to a recruiter, don't be disheartened. You'll still be in the recruitment agency's database or on your recruiter's radar so when something suitable does pop up, they'll be in touch!
Side note: Recruiters will also keep your job search confidential from your employer. Just be sure not to include your existing employer as one of your references.
It's completely free
A recruitment agency will not charge you any fees for applying with them or using their services. Whilst recruitment agencies are here to help you, you are also helping them in their search for high-quality candidates to present to their client.
Guidance and support
A good recruiter will have your best interests at heart. Even though your skills and experience may fit what your potential employer is looking for, the role must suit you too, including flexibility, development opportunities, salary, and cultural fit.
Trust your recruiter to leverage their market knowledge, experience and skills to accurately assess whether there's a match between you and a position. If they think there's a good fit, they'll set you up for the best chance of success. They'll help you refine and write a targeted resume, update your LinkedIn profile, prepare for the interview and advocate for you to your potential employer.
Your recruiter will support you and address any concerns you might have to ensure you're confident throughout the application process, deciding on offers and smoothly transitioning into your new role.
Tip: Recruitment agencies offer clients additional security when it comes to new hire retention, offering guarantee periods. If a new hire is terminated or leaves before the expiry of a guarantee period, recruitment agencies will find a new replacement candidate for free. Therefore, you can be assured recruiters want a role to be suitable not just for your employer, but you as well.
Career progression
In a few years' time, you may hear from your recruiter again. If they see you're a proven candidate, they'll want to know if you're ready to take the next step in your career and move on to another exciting opportunity that they've lined up for you.
How to work with them
Working with a recruiter is a two-way street. Build good rapport with them so they can and want to help you succeed. Their reputation with their clients is on the line so ensure you extend them the courtesy of promptly communicating with them, even if you are no longer interested in a role.
Be completely transparent and honest with your recruiter so they understand exactly what you're looking for. Otherwise, you'll run the risk of a mismatch that will result in being unhappy in your new role and failing to meet the expectations of your employer.
You can also help your recruiter help you, by making yourself employable. Your recruiter's sole aim is to find someone to fill a job rather than help you with a job, so take the time and personal effort to represent yourself as an ideal candidate in your application and interview.
Who to apply with and how
Recruiters are all about people, referrals and networking so they're usually not fazed by what channels you use to get in touch with them. For a start, you can visit a recruitment agency's website or social channels to see the roles available and whether they're relevant to you. From there you can decide whether their information resonates with you and there should be information on how to best get in touch, be it via contact form, through a job posting, email or phone.
You may also want to apply with a recruitment agency that specialises in your field rather than a general recruitment agency. The benefits of working with a specialised recruiter to find your next job are multiplied as their networks, skills and experience run deeper and increase the likeliness of matching you with a perfect role.
For more background information with regards to their credibility, you may also want to look at how an agency incorporates diversity and inclusion in their hiring process, vision and values, and any candidate testimonials available on agency websites and individual recruiter LinkedIn profiles.
Final advice
So there you have it. Only good things can come out of working with a recruitment agency where the key benefit is that you're more likely to receive the job offer you want. Of course, we encourage you to not just leave your career in the hands of a recruiter but continue to search for relevant jobs elsewhere to extend your reach and therefore, your chance of success.
We hope you've found this helpful and wish you good luck! Feel free to submit your details and reach out to us if you seek further advice or search for jobs. ​
Back to insights